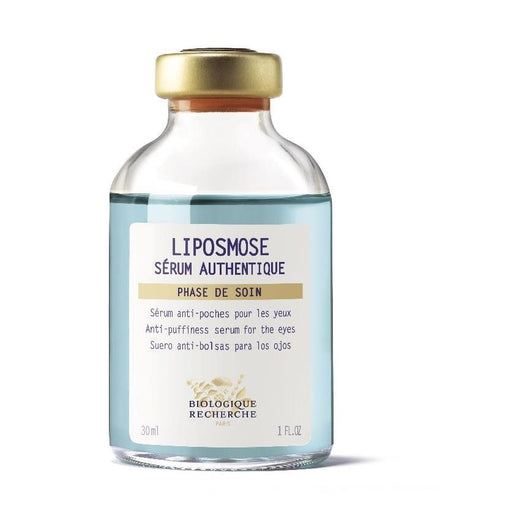 Serum Liposmose
*For pricing and purchasing options users must create an account: https://www.reinispa.com/account/login

1.0 oz.
Result: the eye bags are visibly reduced, the eye contour area is smooth and the eyes are revitalized.
 Actions:
-Moisturizes the eye contour area.
-Reduces congestion in the eye contour area.
-Reduces puffiness volume.
-Firms eyelids.
-Strengthens the skin of the eye contour.
Product description: Specifically formulated for congested eyes, Liposmose provides a long-lasting solution by targeting water and fatty under-eye bags as well as those due to cutaneous aging. Its formula contains active ingredients with a triple osmoregulatory, lipolytic and firming actions, to help correct and protect the skin from external agressions, bringing sparkle back to the eyes. Day after day, the volume of puffiness is reduced, the eyes are revitalized and the eye contour is smoothed. Recommended for Skin Instants© with under-eye pufiness.
Direction for use: Apply over the entire eye contour area, focusing on puffiness. Gently tap with your fingertips, starting from the inside corner and moving to the outside corner of the eye, to facilitate microcirculation. Next, apply gentle pressure to the lymph to reduce congestion in the eye contour area.